EV Families: Cross Country is canceled today, 9/22/21. Please contact your child's teacher or call the front office if you have transportation information to share or questions. Thank you - Principal Kates

EV Families: We will be postponing Fallapalooza. Stay tuned as we explore a variety of ways to continue to safely enrich the school experience for our kids. Principal Kates

Reminder: 50 cents for "Popcorn Friday" tomorrow & kids are encouraged to wear red, white, and blue to commemorate Patriot Day (not a hat day, no face paint please, need to dress within dress code guidelines). Principal Kates


EV Families: Tomorrow, Friday 9/10, is "Popcorn Friday". 50 cents per bag - please send money with students. Funds go to PTO and Student Council. Thank you!


Happy Friday EV Families: It's been a great first month back at Eastview! Our kids have been so positive and are working hard. We have a lot of new faces that we've welcomed to the Eastview Family. We also have several new staff members this year & we're so excited that they have joined our team! One person I'd like to highlight is Mrs. Bridget Smith, our new Media Center Assistant. Mrs. Smith has revamped the library and the kids love it - & she's just getting started! PTO's fundraising is partially focused on library improvements, so more to come! Mark your calendars: 9/28 is Picture Day, 1st Grade Vision Screenings 9/30, Fallapalooza Parent Event Friday evening 6:00 p.m. - 8:00 p.m. 10/1. From the FCSC School Board & Superintendent Collins: Effective Tuesday, September 7th, all FCSC schools will will require masks to be worn indoors as well as on buses. We appreciate your understanding and support! If you have questions, feedback, or just want to talk, please email me at
ckates@fayette.k12.in.us
Have a wonderful & safe Labor Day Weekend! Principal Kates

EV Friday Family Update: We're finishing up our third week back. I want to thank everyone for coming together to kick off the year - we're rolling at Eastview! Thank you to our families for all you've done to support your kids during these first few weeks. As a parent, I know that starting school is an adjustment that affects the entire house - my K son has come home each night just a tad grumpy! We are so thankful for all you've done to support your kids! Exciting News: We will be holding Fallapalooze on October 1st from 6 - 8 p.m.! Thank you to our PTO for organizing this incredible event . After missing out last year we are pumped to be able to put this event together for our families. We will of course continue to monitor the Covid-19 situation and if necessary will modify or worse-case-scenario cancel - safety first! For now, the event is planned and we're working hard to get ready! Save the date and look for more info soon on how you can help make this event a great success!

EV Families: Class lists posted Thursday afternoon, Open-House Thursday from 5:00 - 6:00! We can't wait to see you all! Principal Kates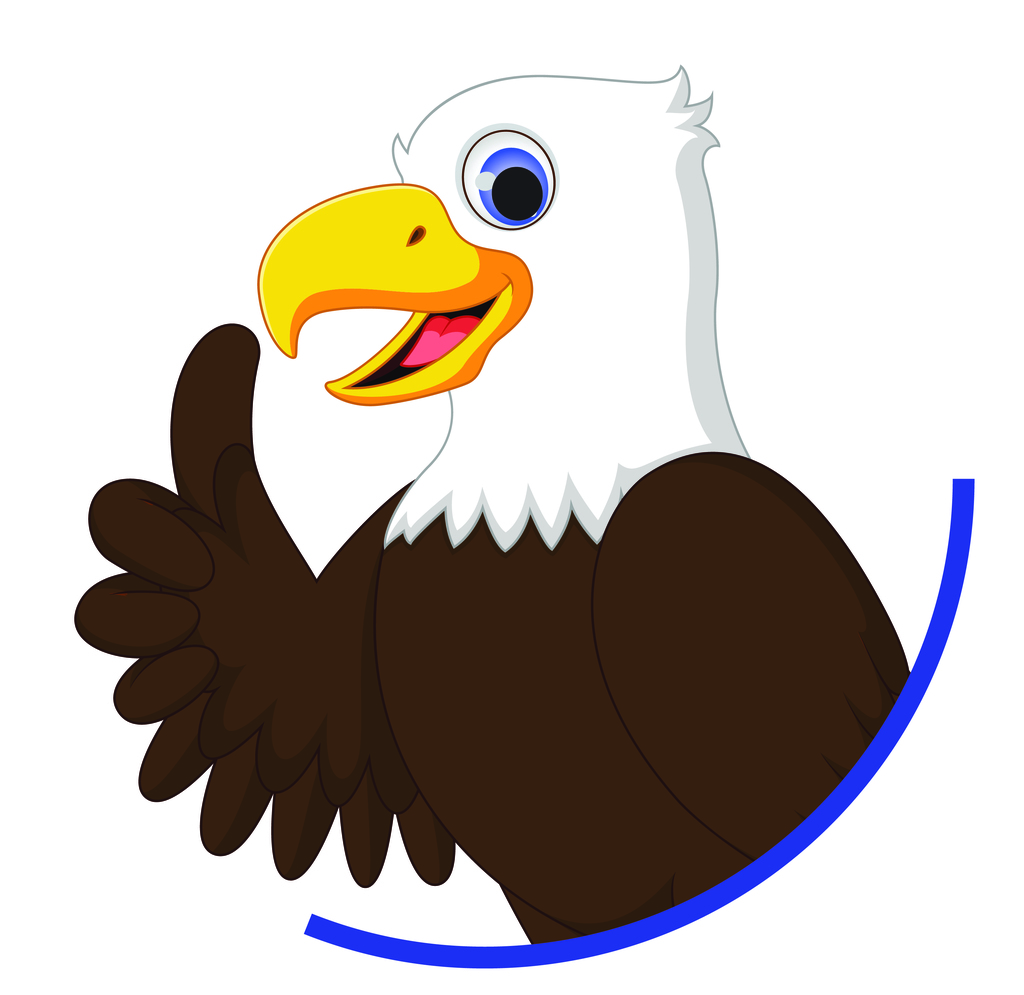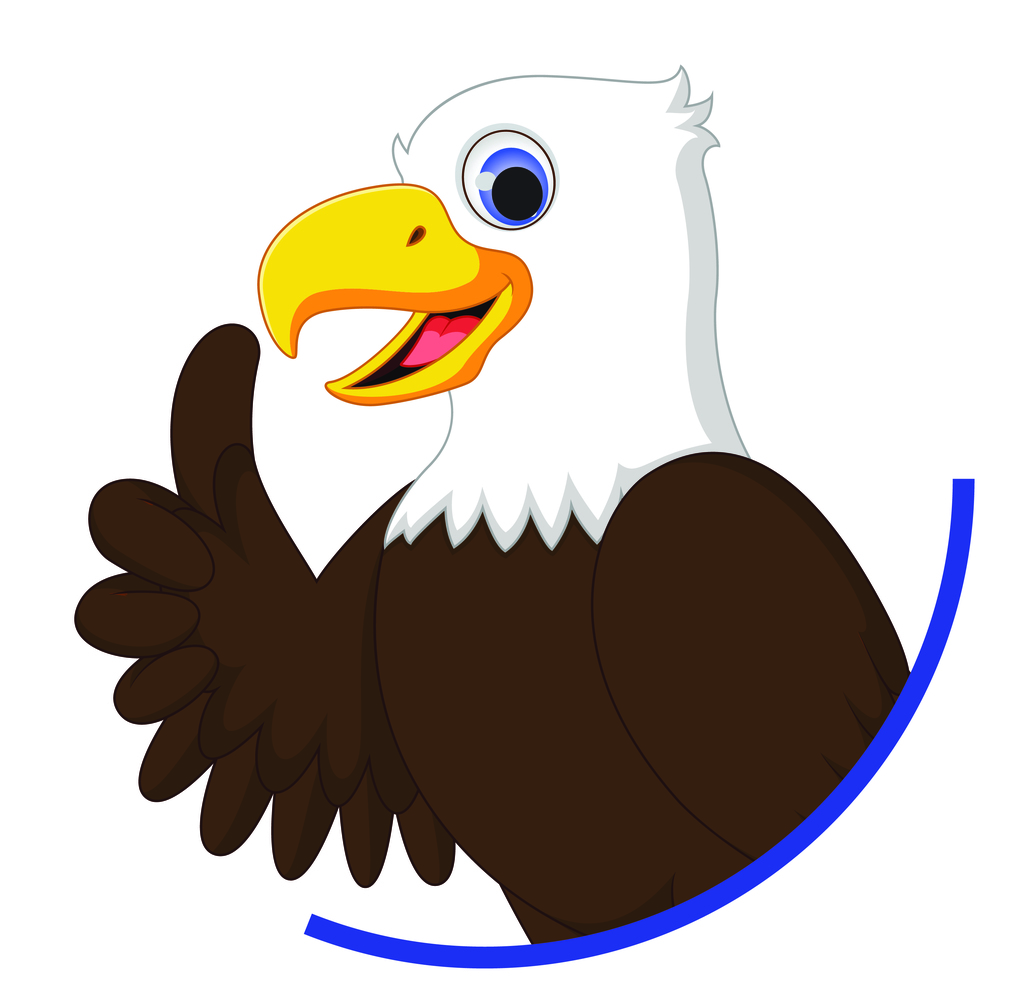 EV Families: We're ramping up for an incredible School Year. A few things: 1- Please find the FCSC Board Approved 21-22 Return to School Plan at this link
https://core-docs.s3.amazonaws.com/documents/asset/uploaded_file/1389499/2021-2022_Covid_19_Revised_Reopening_Plan_7-13-21_board_approved_copy.pdf
2- Student Supply List:
https://drive.google.com/file/d/1AN5437UqVxovfoJM66oo8UZZsD7F8FHT/view?usp=sharing
3 - Student Registration: ALL students must register. K families, this means you too even if you completed the registration form in the spring! Thursday July 29 from 12:00 p.m. to 6:00 p.m. and Friday July 30 from 8:30 a.m. to 3:30 p.m. 4 - Open House! Yea, that's right....Open House & we are absolutely thrilled to reconnect with all of you! Thursday, August 5th, from 5:00 p.m. to 6:00 p.m. 5 - K and 1st Grade Families: In keeping with tradition, you are invited to walk your child to their classroom on the 1st day of school, August 9th. After enjoying your moment, you're invited to join Principal Kates for a doughnut from 8:15 a.m. - 8:45 a.m. My own son, Henry, starts Kindergarten in August too! I'm not crying, you're crying! 6 - More logistics later, but for now please know that there are no changes to the a.m. car drop off and p.m. pick - up process. *Drop off starts at 7:30 a.m. in the front (east) lot *All traffic during drop-off and pick-up must go down McCann NOT Fountain *P.m. car pick up starts in the back (south) at 2:35 p.m. New to EV, don't worry, I'll personally explain the process to you during registration. 7 -Stay tuned for other information regarding the exciting few months ahead! Principal Kates


Good evening EV Families: I plan on posting the 21/22 Supply List tomorrow, 7/14/21. More info about the exciting year ahead is around the corner! For now, just keep your calendars marked for Registration on July 29th and 30th - details to come. Thank you! Principal Kates


Eastview students, we miss you already. Look at this desk in my office....we're already thinking about how to make sure you have the best possible school experience! Book Clubs will be rocking in the fall and we're just getting started with building our collection of great books for you!


There is a lot, and I mean a lot of crying happening at EV right now. Not me, definitely not me, but the love between staff & students is palpable. I received the paper in the pic from Mrs. Swininger's class. Being deemed fashionable by 5th..almost 6th graders is a big deal since I'm a total dad. lol!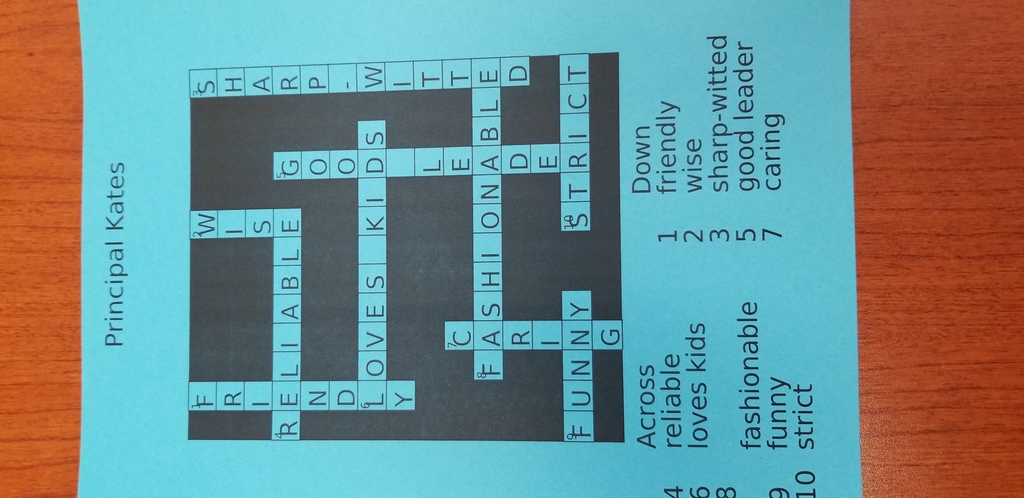 Families: It's been a great year. Yep, I said great! Different, challenging, unique...of course, but together we accomplished so much & I'm so proud of our kids. I want to simply say thank you for trusting in our team this year, especially our K families who sent "their first" to us. Schools are a part of the fabric of a community and the doors are meant to be open. Tomorrow will be emotional for our staff & kids, no doubt. Please know we appreciate you, all parents & guardians ..we appreciate you! We hope you have a restful summer. Principal Kates

Field Day at EV tomorrow, Wednesday, 5/26. Please dress accordingly. If weather turns safety will be priority number 1 & we will get kids inside. Thanks to Chris Bloom for his hard work preparing and to 6th grade student leaders for running stations....and to PTO for popsicles! Principal Kates