FCSC Elearning Day tomorrow, Wednesday 2/17. Be safe. Principal Kates

FCSC on Elearning Day Tuesday 2/16. Be safe. Principal Kates

Eastview Families: Challenging couple of weeks with the weather. We appreciate our partnership with families. TY caregivers for your support this week. As a dad I know how much goes on at home to support kids through delays, Elearning, and even preparing for Valentine's Day. My wife worked harder at home this week than at work! Together we're doing great things for kids. I appreciate you all!

FCSC buildings closed today, Elearning Day for students February 11th.

As I'm sure you've heard, FCSC on 2 hour delay today, 2/11. Roads being reevaluated at 7 a.m. TY & be safe, Principal Kates

Elearning Day Tuesday February 9th. FCSC schools closed. Teachers will post work by 9 a.m. Thank you.


FCSC 2 hour delay February 5th.

February 1st Elearning Day. Teacher Office Hours 9 - 11 & 1:30 - 2:30. Stay safe Eagles. Principal Kates

February 1st, 2 hour delay due to slick roads.

And another Positive Office Referral! Chloe Free is an Eagle Leader! She was so humble about receiving the referral! I'm proud of you, Chloe!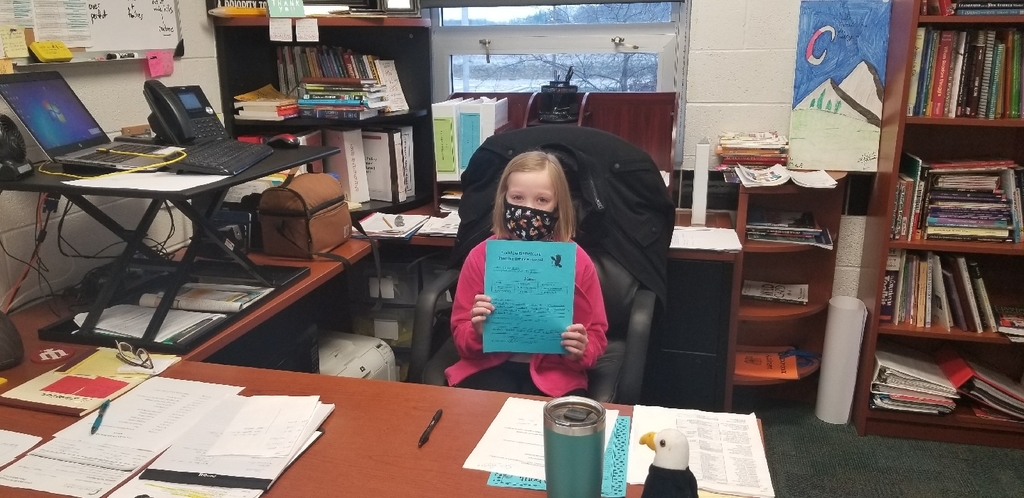 Positive Office Referrals! Congrats Bryson and Carter! Both boys are role models for their peers!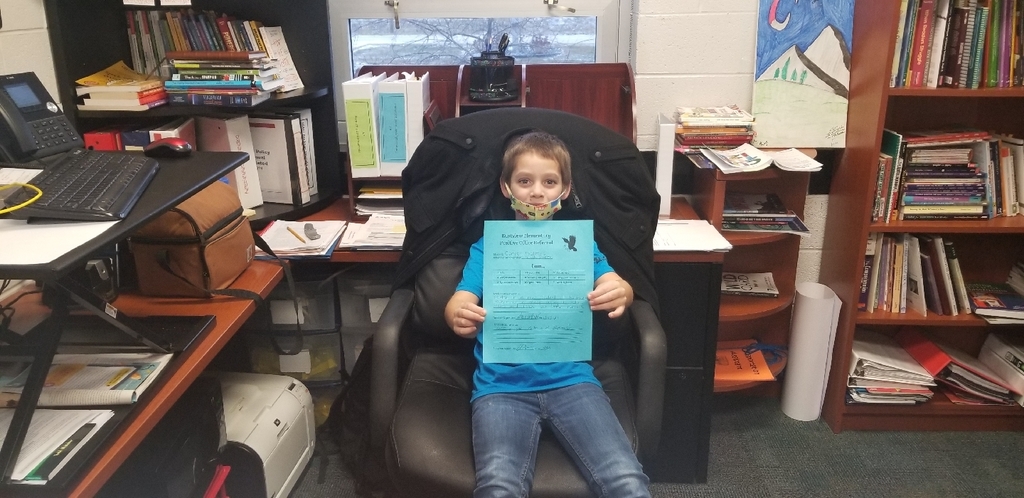 Free Meals Reminder from Chartwells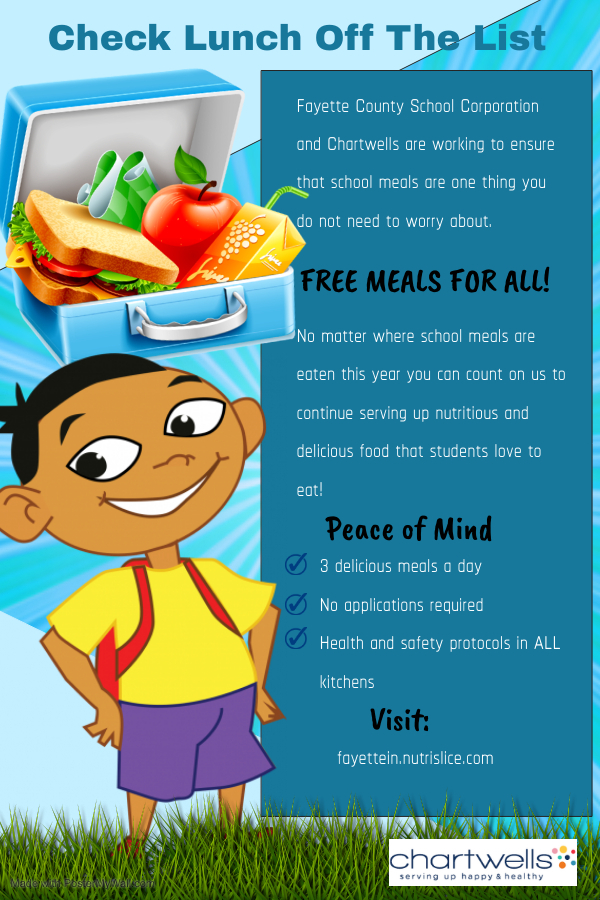 Eastview Families: Report cards come home today, Wednesday, 1/20/21. Ww will be conducting 1st Semester Awards in individual classrooms next Monday & Tuesday. Thank you!

Eastview Families: We have an immediate opening for a Special Education Assistant. If you enjoy serving kids and working in a positive work environment please apply on-line AND send me an email expressing your interest:
ckates@fayette.k12.in.us
Thank you!

A form came home yesterday (1.13.21) in the Wednesday folders concerning Yearbook Orders.
https://ybpay.lifetouch.com/Order/SelectJob
Families will then be prompted to input our School's Yearbook ID Code (12448621) or search for Eastview Elementary All orders are due March 22

1/12/21 Practice Post for new FCSC app (Live Feed)

Eastview Families: I'm just doing a practice post in the new Thrillshare app.